About me
My life has been a journey of excitement, achievements, constant change, losses, grief, falling deep, and rebirth. I used to say to myself that I have come to this earth to experience, experience a lot if not everything.
My educational background is in International business and diplomacy. For half of my adult life, I've worked in international arenas, representing Estonia where of course diplomacy was of high value. While busy in business and public sector, sipping also NGO atmosphere I always knew in my heart that there is a reason I had the difficulties I had in my life. I knew that experiencing them is useful in helping people in my later life period. And so it went. While running an international IT company I started studying Transpersonal Psychotherapy and Hypnotherapy, took different additional courses on human psychology and approaches to support the deepest of journeys. Right at the end of school the work-life that I had known so far ended through burnout. It was time to do what my heart called me to do. I made the step and opened my own private practice.
I remember vividly a day after an intense Summer seminar I had participated in. I drove back home and suddenly I had an understanding that my calling is to support the grievers. At that time I did not follow the calling as it seemed a difficult path to take. It took some time until I became a griever myself. The experience touched me so deep that it pushed me to find out more about grief as I realized that none of my studies and methods helped me.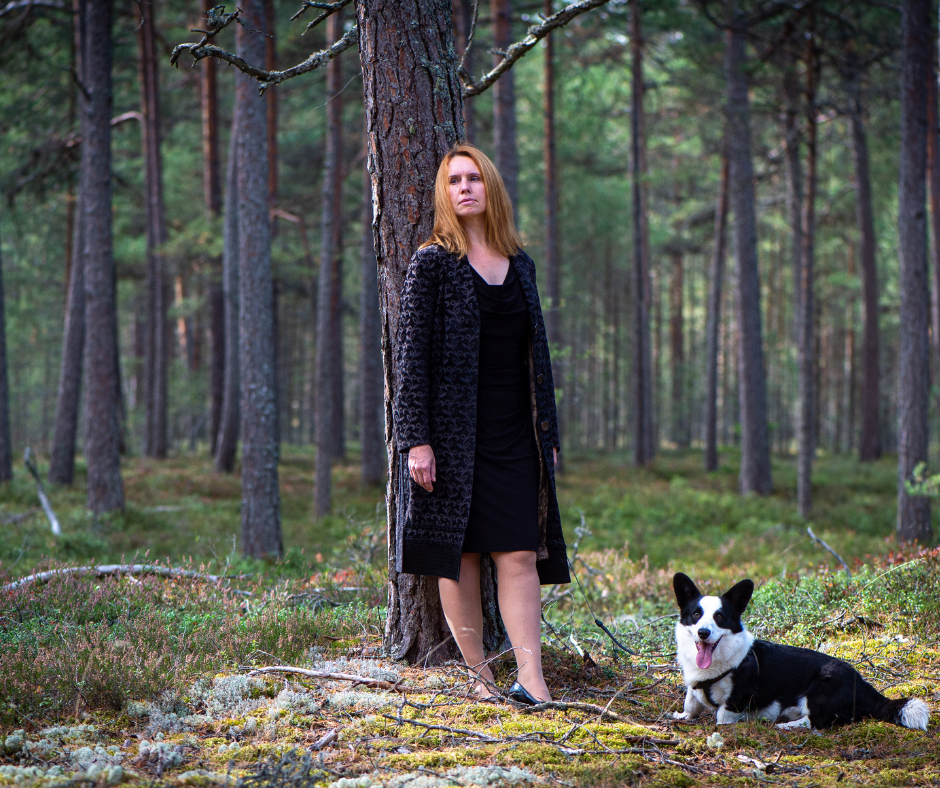 I did not understand what happened to me and to be honest, I started questioning myself if what I experienced and felt and thought was normal. This is how my journey started as a Grief Counsellor. I love it. It is deep, it is emotional and very often very transformational and this is amazing! I am very fascinated by what happens to us after a loss and what is its impact and how to turn the biggest pain into a meaningful journey.
Professionally I run my own practice on grief counselling. To be honest, every person who turns to counselling, is a griever – there has been a loss of some kind that brings up emotions or inner blocks, closed circles and also physical symptoms. It is a calling for a change, a change that sometimes is painful to deliver. I have clients with sever depression, where doctors cannot help anymore and after some counselling there is no more need for antidepressants and their life has taken a beautiful turn. Did you know that the symptoms and grief are exactly the same?
I deliver speeches and workshops internationally and one of my greatest joy of year 2021 is opening a school in Armenia with my dear friend and a colleague Mr Jure Biechonski.
I teach therapists on grief, deliver training for grievers and plan to open up support groups in coming year. I love to see how enterprises more and more value their employees, offering the opportunity to cover grief counselling costs. This is amazing! I bow in front you.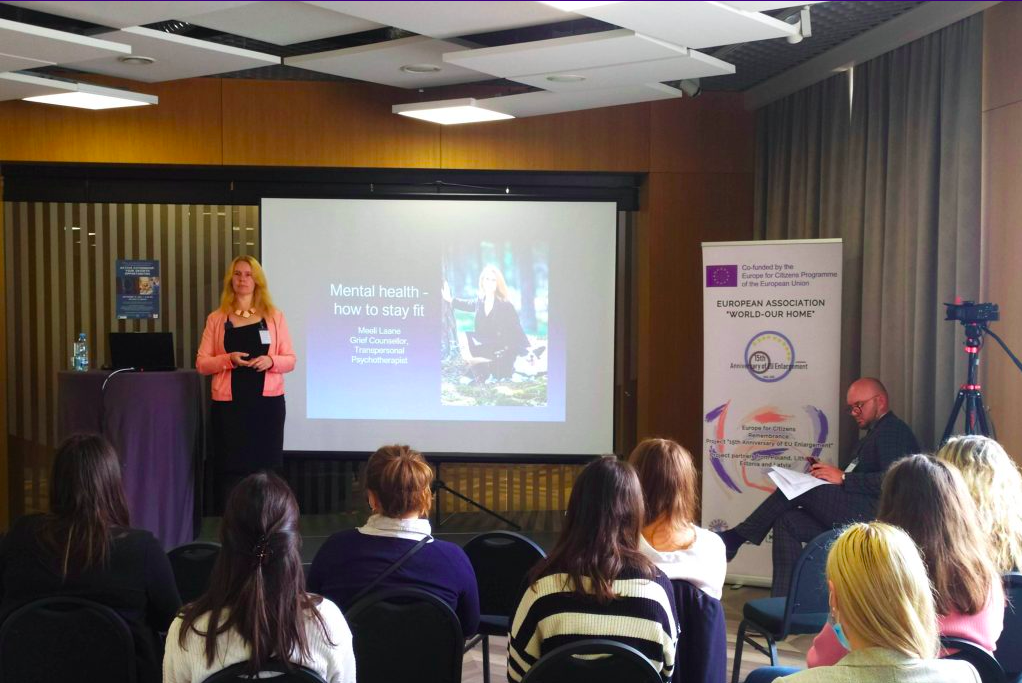 From my heart to your heart,
Meeli
---
My journey and selection of Diplomas and Certificates
Education and training
Introduction to Family Psychology and Family Therapy, 2022 Estonia
Online Advanced Training for Grief Specialists, 2020 United States of America
Apprenticeship on indigenous wisdom teachings by Don Manuel Calazacon, Tsachila Tribe, 2018-2019 Ecuador
Grief Recovery Method Certification Programme, 2018 United Kingdom
PREP Relationship Training Trainer Programme, 2018 Estonia
Apprenticeship on indigenous wisdom by Taita Don Shairy-Jose Quimbo Pechimba and Taita Don Oscar Santillan, 2018 Ecuador
Andes Shamanic Summit, 2018 Ecuador
Accredited by the European Transpersonal Association: The European Certificate of Transpersonal Psychotherapy, 2017
Transpersonal Counseling and Hypnotherapy, 2013-2016 Estonia
Family Constellation, 2013, 2015 Estonia
Creative therapy module, 2013 Latvia
English Teacher training, Noored Kooli Program, 2009-2010
Estonian School of Diplomacy, 2007-2008
Concordia International University Estonia, BA in International Business, 2002
Additional trainings:
Holding space in extreme situations and state of mind, 3-day practical workshop, Estonia 2022
Treating Complex Trauma with Internal Family Systems (IFS), 2-Day Intensive Workshop, PESI 2022
EMDR: A Rapid, Safe, and Proven Treatment for Trauma, 2-Day workshop, PESI 2022
Cognitive Behavioral Therapy Training: Master the Core Skills and Competencies of CBT, 1-day training, PESI 2022
Work Experience
Established NGO Kuula Leinajat (Listen to the Griever), 2020- present
Private teacher in English language, 2015- present
Private Practise, 2015- present Estonia
IT Company Board Member, Intelometry Ltd, 2012-2016 Estonia
English Teacher, Viimsi Highschool, 2009-2010 Estonia
Project Manager and Coordinator in different institutions and sectors, 1999-2014 Estonia, Brussels